Preventative Bike Maintenance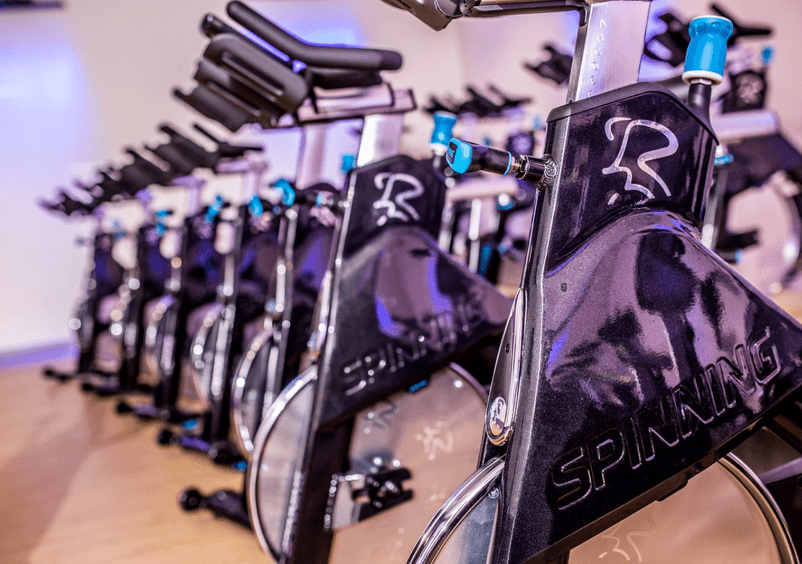 Performing regularly scheduled preventative maintenance is essential to keeping your Spinner® bikes in top operating condition. Without preventative maintenance, normal wear and tear may cause cumulative effects, such as misalignment or early replacement of parts.
Maintenance Checklist
The life of the bike will be determined by how consistent maintenance is performed.
Wiping down the bike at the end of each class, or at least by the end of each day, will prevent rust and other forms of corrosion to build up.
Never use abrasive or oil based cleaning liquids when wiping down the bike. Consider using SpinTech® Polish and other SpinTech® products for your maintenance purposes.
Do not wipe down the chain with soap or a towel. Use a cleaning brush to remove any debris buildup, if needed.
At the end of each class, students should be encouraged by instructors to release all the tension from the bike to allow perspiration to evaporate.
If your facility allows members to interchange pedals, it is critical that the pedals are checked after each class to prevent damage and possible injury.
Water bottle cages are easily damaged during class when over-sized bottles are forced to fit within them. Checking and tightening the screws will help prevent damage.
What to Wipe Down
Using an absorbent cloth, focus on all areas where perspiration can settle. Raise all posts to the highest setting to expose this moisture. 
Handlebar
Flywheel
Front leg assembly
Back leg assembly
Chain guard
Brake knob and bolt assembly
Pop pins
Levelling feet
Inspection
Inspect major moving parts that require constant proper torque and which, if ignored, can cause injury or result in damage to the bike.
Crank arms: Use a foot pound torque wrench 30 to 35 pounds.
Pedals: Use a pedal wrench. Verify that the pedal is not cross-threaded.
Water bottle: Tighten assembly screws.
And there you have it, simple checks and inspections that will extend the life of your bike and keep it safe and riding smooth.
Happy riding!
---